The purpose of this webinar is twofold. A first pedagogic aim is to discuss the (re)centering of the commons in Africa around the cultures of local communities in the regimes of historicity deployed at the global level but with strong resonance in the most "remote" or unsuspected. Then, there is a second functional objective which concerns the scientific animation of the IASC-Africa region.
L'objectif de ce webinaire est double. Un premier objectif pédagogique est de discuter du (re)centrage des communs en Afrique autour des cultures des communautés locales dans les régimes d'historicité déployés au niveau mondial mais à forte résonance dans les plus « reculés » ou insoupçonnés. Ensuite, il y a un second objectif fonctionnel qui concerne l'animation scientifique de la région IASC-Afrique. Le principe qui guide cette animation scientifique est l'unité et la diversité du monde pour aller vers plus de connaissances anthropologiques à l'ère de l'Anthropocène où l'humain se retrouve marginalisé par rapport au centre qu'il était censé centraliser.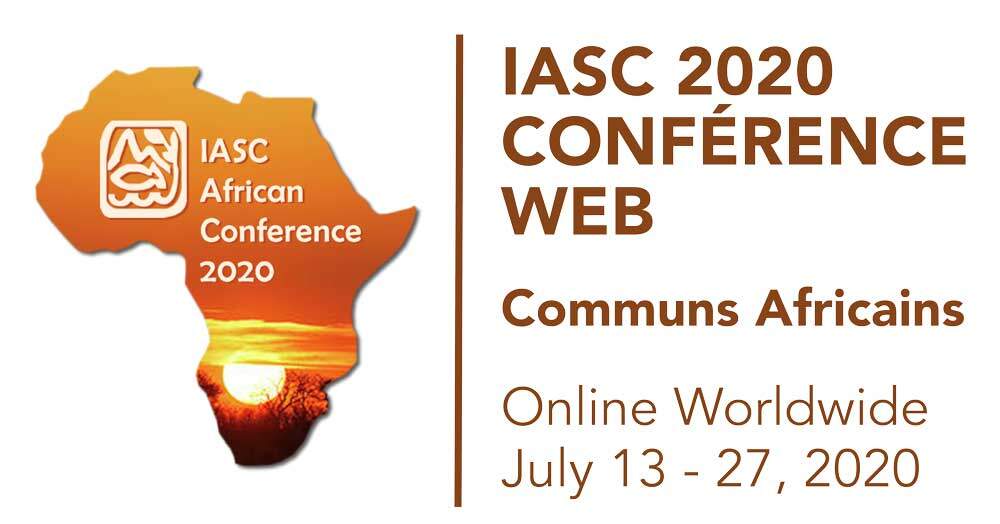 La conférence web vise à rassembler des chercheurs, des praticiens et des décideurs politiques sur la gouvernance des ressources partagées en Afrique. Avec cette réunion web, nous espérons obtenir une grand exposition aux recherches effectuées en Afrique par des universitaires africains et des universitaires à l'étranger.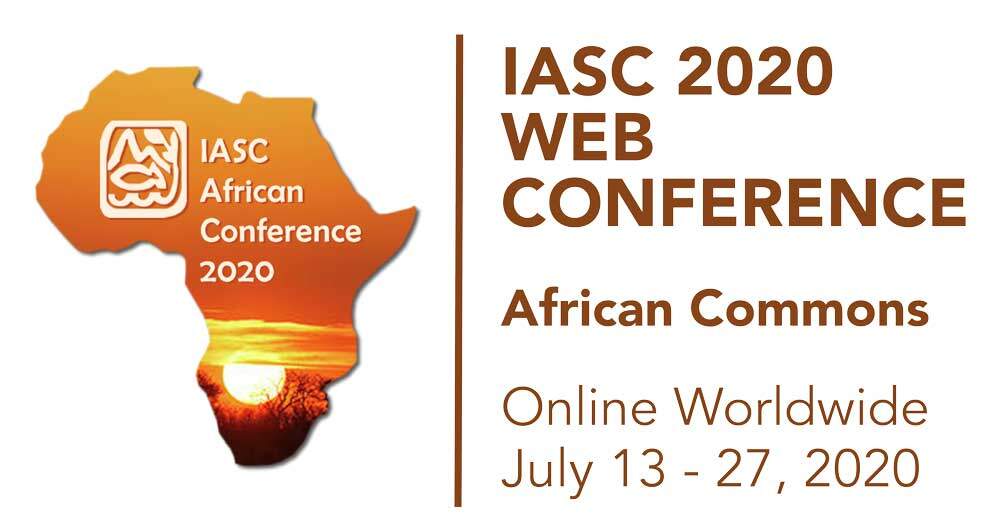 The web conference aims to bring together researchers, practitioners, and policymakers on the governance of shared resources in Africa. With this web meeting, we hope to get a large exposure to the research done in Africa by African scholars and scholars abroad.